Global Lab
We Venture into New Technologies
Creating a Better Experience
Game Engine
Pearl Abyss shaped its own competitive edge in the industry by developing a proprietary game engine.
Our engine is capable of meeting the developer's needs promptly and conveniently with quality results.

Our game engine embodies the latest gaming technology trends in the global market:
Realistic graphic textures, top notch lighting effects, high quality graphic rendering, quality game support service,
rapid development, exceptional platform compatibility, 5G Streaming, Cloud Service etc.
Visual Creation
First Korean Game Company
with its own motion capture team
As the first Korean game company with its own motion capture team,
we can render dynamic and realistic motions in-game.
The 3D scan studio pushes our graphic qualities beyond industry standards.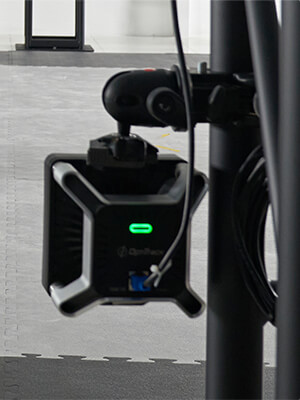 Audio Studio
Our Audio Studio strives to build an immersive and realistic sound system within the game.
Musicians from different fields work to enhance the sound quality to artistic levels.
Know-how