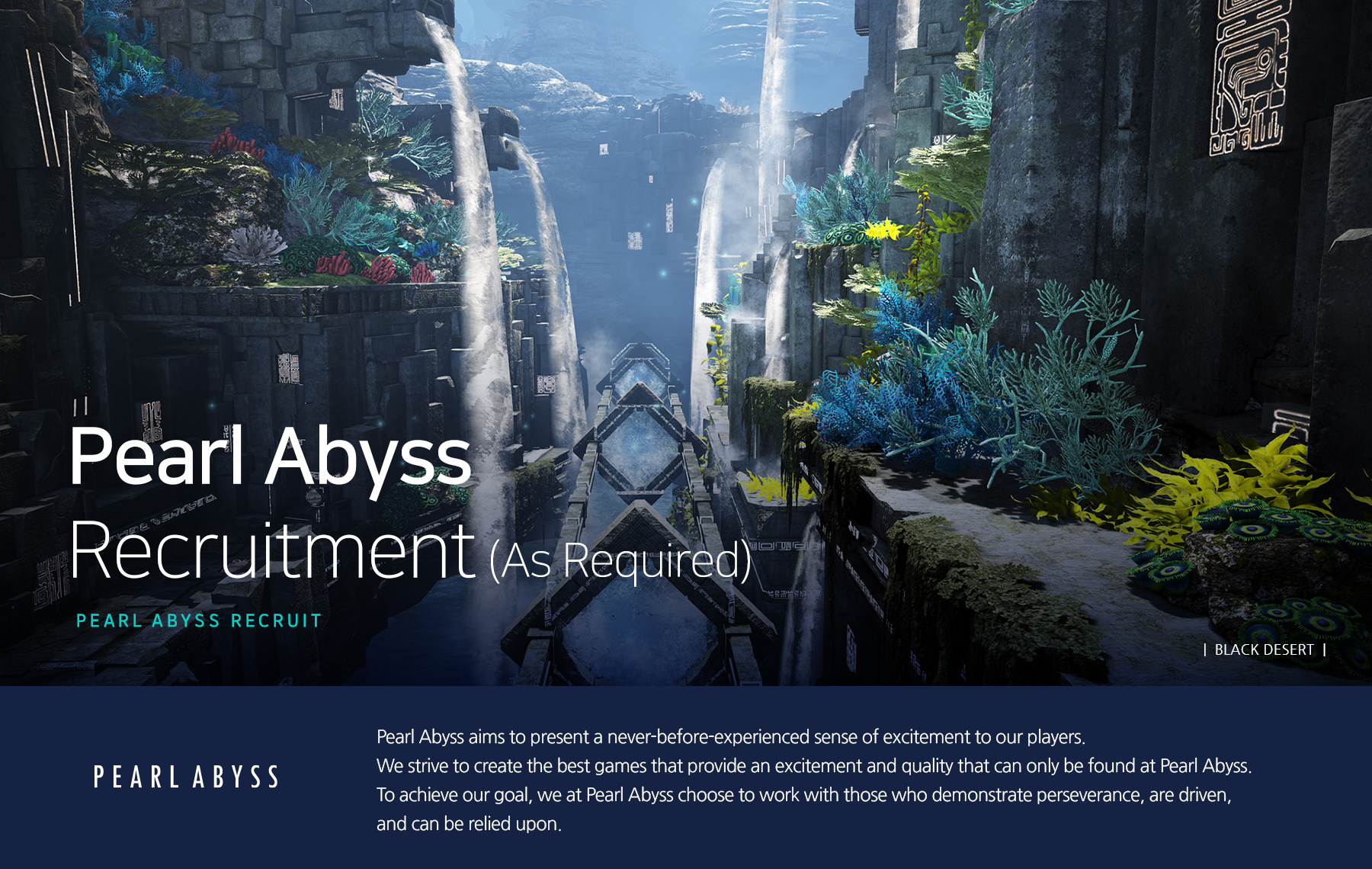 Job Description

Language quality assessment for British English and historical research on British culture 

Voice-over and Translation-relevant internal/external communication

Game translation (Korean → English)

Languages we're hiring for: British English


---


  Qualifications and Required Skills

Expertise in British culture

Able to assess language quality and write with native-level proficiency

Passionate about games and enjoy playing games

Take initiative and has a can-do attitude

Able to legally work at a Korean company (foreigners must be eligible for a work visa to apply)

Qualified to go on business trips overseas


---


  Preferred Qualities
Has a major in medieval history or have a deep interest in medieval history

Experience in the game industry and a high level of comprehension in game terminology

Experience in playing games serviced in the relevant language

Experience in game translation




---


  Job Details
Job Type: Contract Worker (contract period will be discussed / 3-month training period)

Recruiting: X people

Location: Pearl Abyss Home One (48 Gwacheon-daero 2-gil, Gwacheon-si, Gyeonggi-do)


---


  Recruitment Details
Recruitment Period: As Required
→ This recruitment notice can meet an early deadline before the posted end date if recruitment is completed.
※ National war veterans and people with a dsiability are given preference based on relevant laws.


---


  Recruitment Process


Individual notifications for the results and scheduling for each step of the process will be given only to those who pass the relevant step.

Certain processes may be added under certain circumstances. In such a case, the relevant person(s) will be notified as needed.


---


  Notes
The above recruitment process is subject to change, depending on the Company's circumstances.

Any false information on the submitted application form and/or documents may nullify passing scores or employment.

If you have any inquiries regarding the recruitment notice, please contact our KakaoTalk channel (@펄어비스채용).

---
  Benefits